Protect the public purse whilst driving efficiency
Solutions for the public sector
The National Fraud Initiative (NFI) is a sophisticated data matching exercise that matches electronic data within and between public and private sector bodies to prevent and detect fraud. Synectics Solutions, as the service provider of the NFI, has worked in partnership with the Cabinet Office for over 25 years to identify more than £193 billion in fraud and overpayments.
The NFI consists of over 20 data sources collected from Public Sector Authorities across the UK including; Local Authorities, Police Authorities, Central Government and Fire and Rescue Services.
The NFI national exercises occur every two years collecting and analysing data across public and private sector bodies, querying over a third of a billion records. Our diverse range of datasets means that we also support other initiatives to deliver value for all of our customers. This data is now available to both Public and Private Sector Clients and we have developed a number of software solutions and tools not only using the NFI data but our wider business pedigree and capability.
£26m of incorrectly awarded Council Tax Single Person Discounts identified in the 2019/20 annual review.
95% of this was recovered by affected Authorities.
Prevent fraud, streamline operations and direct services to where they need to be with access to the NFI data.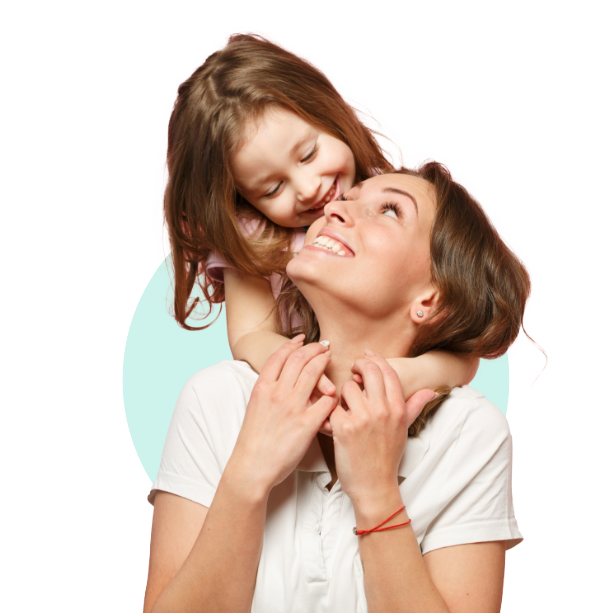 Built by our experts for the public sector
APPCHECK
Helps organisations to stop fraud at the point of application, thereby reducing administrative and future investigation costs.
FRAUDHUB
Enables individual organisations or groups of neighbouring organisations to regularly screen more than one dataset with the aim of detecting errors in processing payments, or benefits and services.
RECHECK
A flexible batch matching tool that allows an organisation to repeat national batch matching at any time to prevent fraud and overpayments following a change in an individual's circumstances.
COUNCIL TAX SINGLE PERSONS DISCOUNT
Obtain a comprehensive view of household composition to determine if claims for council tax single person discount are valid.
MORTALITY SCREENING
Quickly detect if benefits and services are still being claimed by others following an individual's death.
Suffolk County Council recovers over £500,000 in overpayments using NFI mortality screening
Spokesperson, Internal Audit Team, Suffolk County Council
"ReCheck is a flexible system that enables us to check against any of the NFI data sets, at a time that suits us, to provide an ongoing screening of our current customers. ReCheck is a simple, cost-effective way to spot cases of fraud or error that are of particular concern."