Preventing fraud – from application and beyond
Solutions for the Telecoms sector
Subscription Fraud and Account Takeover remain the most prevalent causes of fraud within the telecoms industry, accounting for up to 10% of a carrier's bottom line. Advances in technology and the rapid growth in adoption of mobile telephony mean that the industry is an increasingly attractive target for fraudsters.
Yet the simplicity of fraud tactics employed makes it difficult – but not impossible – to combat.
At Synectics Solutions, we have the experience and breadth of data you need to truly understand your customer and significantly reduce the risk of fraudulent transactions both at the point of application, and in-life as an individual's risk profile changes.
By matching against our National SIRA database one of the four main Mobile Network Operators identified 100% more adverse matches at point of application versus using Telco Disconnect alone.
How much adverse match data can we can help you identify?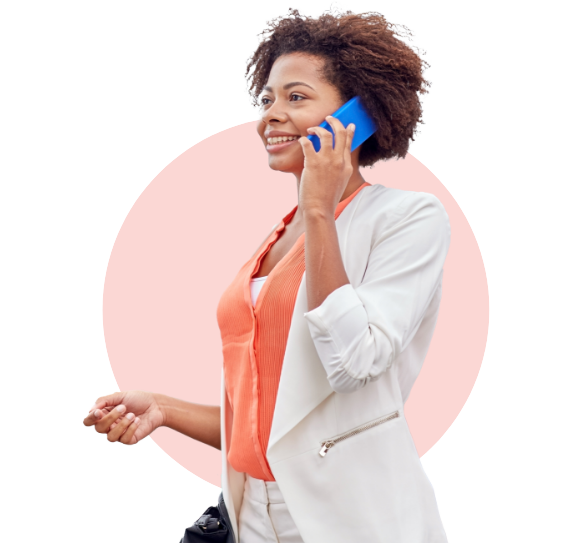 Built by our experts for the Telecoms industry
FRAUD AND RISK
Monitor your customer base to identify suspicious individuals and behaviours, and ultimately protect your business from fraud.
IDENTIFICATION
Understand who you are really doing business with. Flag and investigate those customers who may pose you a risk whilst effortlessly onboarding the low risk majority.
VERIFICATION
We can identify points of compromise pre-application and pre-transaction, so you can be confident that the people you are trading with own the account information that they are using.
COMPLIANCE
Use our data and insights to help you ensure evidence- based compliance, and improve performance against UKRN's key consumer metrics.
VETTING
The use of "insiders" and "intermediaries" to commit fraud is on the increase within Telecoms. Keep your business safe by pre-screening employees, partners and resellers.
DEBT MANAGEMENT
Having early sight of potential bad debt can help you take action to mitigate your losses.
Matt Gillham, Head of Financial Crime, esure
"While we already employ a range of procedures and technologies to identify claim fraud, Precision allows us to quickly implement enhanced, technical machine-learning capability to drive incremental benefit and improve operational efficiency through the seamless integration with our existing workflows."
Why Synectics for Telecoms
Proven experience in delivering increased data matches and reducing risk for a number of UK carriers and MNOs.
True understanding of the challenges within telecoms and commitment to innovation to help overcome these – such as real-time updates to the Telecoms Application Exchange.
Expertise on-hand in the form of data scientists to help you extract meaningful insights from your data.
Dispersed work-force – secure remote access lets your team work where and whenever they need to without compromising your approach to risk.