Vehicle Hirer Screening transforms your onboarding process
Solutions for the vehicle sector
Reduce costs, verify customers at speed and protect against fraud and AML risks.
The vehicle rental market has never been under more pressure. The use of hire vehicles in "cash for crash" scams, and the theft of high value cars are ever present industry challenges. But there are new risks in the sector that threaten to rewrite the landscape. Hire vehicles are increasingly being used in county-line drug dealing and most alarmingly as Weapons of Terror. Losses to life, property and reputation in these extreme cases are unimaginable.
Low level pre-validation checks across the industry have left the sector exposed. The challenge now is to verify and validate the identity of the hirer at the point of booking - in person or online. Real-time Vehicle Hirer Screening is critical to allow agents to make an informed decision on how to best progress an application at speed and from a single reference point.
Customers expect a quick and easy onboarding process that isn't compromised by unwieldy checks to identify the fraudulent few. Our solution has been built with the Vehicle Hire market specifically in mind. Via a single platform we allow the majority of customers to be fast tracked through the system. The small minority that require further investigation can be easily identified and managed through our central hub, freeing your agents up to focus on the most important investigations.
Our recent proof of concept with a global leader in car and van hire resulted in:
Higher match rates – consistently over 85%
Greater levels of fraud detection pre-hire
Significantly reduced costs versus current solution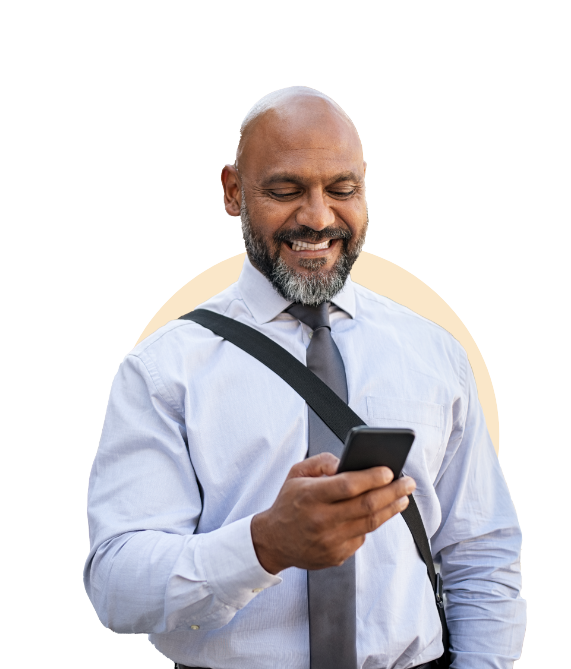 Built by our experts for the vehicle rental industry
FRAUD AND RISK
Protecting your organisation from potential fraud and financial crime is an ongoing fight. Stay informed as your customer's profile varies over time.
IDENTIFICATION
Our real-time hirer check allows you to carry out effective KYC and KYB checks before a hire takes place. This way you can validate who you are really doing business with and the true risk they pose.
VERIFICATION
Ensure that the person hiring the vehicle is also the owner of the account providing the funds. Criminals often use impersonated or taken over accounts to acquire vehicles illegally.
ENHANCED CHECKS
Access Sanctions and Politically Exposed Person data to provide a full view of the customer. These insights are critical when helping stop vehicles being used as Weapons of Terror.
BACK OFFICE CHECKS
Check whether the device or associated email address used has been compromised before processing an online hire request.
EMPLOYEE VETTING
The use of "insiders" to commit fraud is on the increase. Screen employees and partners before you let them into your business.
Why Synectics for Vehicle Rental
We know the industry – we have over 29 years' experience working with automotive brands and are member of the BVRLA.
Web based platform with no additional demands on existing IT infrastructure – perfect for in-branch and remote working staff.
Save money versus traditional solutions, our Waterfall approach to customer verification means you only make the more in-depth and expensive checks on those customers that warrant further investigation.
Reduce manual interventions - our emphasis is on providing the majority of hiring customers with a friction right, simple, speedy onboarding process with little or no manual intervention.