The largest syndicated database of cross sector customer risk intelligence in the UK
National SIRA is regarded by many financial institutions and insurance companies as the default fraud detection and prevention solution.
Contributing to National SIRA helps advance the global fight against financial crime and fraud. These shared challenges are impossible for any single organisation to crack on its own. Deeper insight and ultimately better outcomes are delivered through the use of syndicated data to solve collective problems.
National SIRA forms a unique foundation for many of our solutions. Where we excel is overlaying a highly configurable rules engine on this data, and combining it with the latest data analysis capabilities, and machine learning algorithms. Very few organisations can combine data and advanced technology in this way. Our solutions have been deployed successfully across the globe by financial, insurance, retail, utility and telco organisations.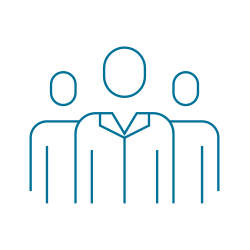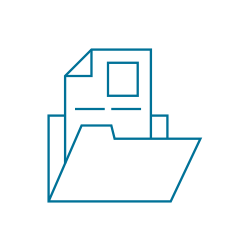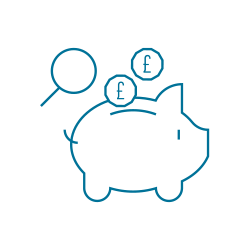 Benefits of using National SIRA
DIGITISE WITHOUT COMPROMISE
Use real-time checks to reduce reliance on face to face decision making without undermining your approach to risk management.
FRICTION-RIGHT ONBOARDING
Fast-track good customers and flag any potentially bad customers for further checks.
ADAPTABLE APPROACH TO RISK
Dynamically adjust your response to an ever-changing threat landscape.
EARLY IDENTIFICATION OF FRAUD
Save money by detecting fraud, error and wider economic crime at the soonest point of engagement.
ONE POINT OF REFERRAL
Benefit from a holistic risk-based view of each customer. This single view can be enhanced with the addition of third-party data and insights to provide a truly comprehensive picture.
PREDICTIVE ANALYTICS
Using a unique dataset like National SIRA allows more specific and accurate models to be created than simply using your own data.
DRIVE OPERATIONAL EFFICIENCIES
Use automated decision responses, prioritised workflows, reduced false positives (cases that don't really need working), and actionable MI reports to manage your resources most effectively.
REGULATORY COMPLIANCE
Our data and insights help ensure you achieve ongoing evidence based regulatory compliance.