Reducing fraud without sacrificing customer experience
Solutions for the retail sector
Consumers expect their retailers to provide credit facilities as standard whether it's in home improvements, clothing, biking or anything else for that matter. Yet for many retailers the associated fraud and credit checking duties present real organisational challenges. It feels as if there is a constant friction between the need for a seamless customer journey and the requirement for due diligence and in some instances complying with statutory obligations on anti-money laundering. It is this friction that the fraudsters look to exploit.
Using fraud and compliance checks (such as AML, PEPs and sanctions) in real-time at the point of application, you can ensure that you provide an exceptional onboarding experience for the majority of your customers whilst simultaneously identifying and preventing fraud in the small minority.
Inevitably the risk profiles of your customers change over time so it is critical that you continue to use predictive analytics as part of your ongoing in-life customer management. Helping you to stay one step ahead of the fraudsters.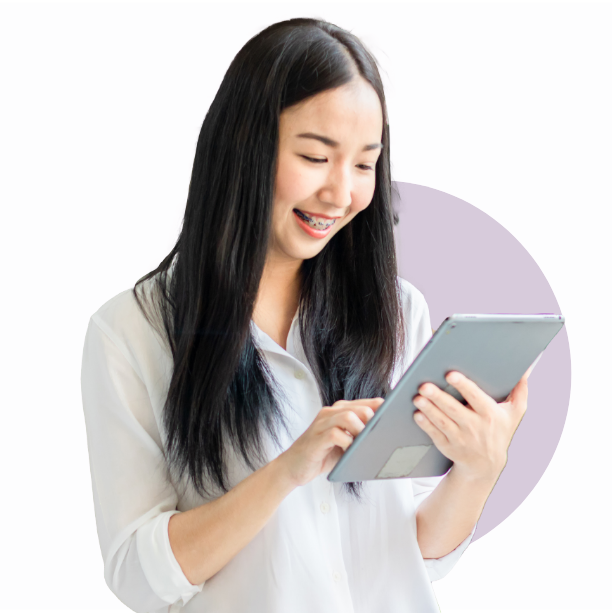 Our solutions have been created with Retail and Retail Finance in mind
FRAUD AND RISK
You need to stay one step ahead, understand the changing profile of your customer base and adapt your strategies to match.
IDENTIFICATION
Accurately identify and onboard the right customers and easily flag those that need further investigation.
VERIFICATION
Ensure that the person applying for credit is genuinely the person you think they are.
AML
Ensure you meet your regulatory Anti Money Laundering (AML) obligations and avoid costly fines for non-compliance.
VETTING
Concerns over the role of "insiders" in fraud and financial crime is a top 5 worry for retailers. Screen your employees to protect your business.
DEBT MANAGEMENT
Predict the potential for bad debt before it happens and strengthen your recovery processes when it does.
Matt Gillham, Head of Financial Crime, esure
"While we already employ a range of procedures and technologies to identify claim fraud, Precision allows us to quickly implement enhanced, technical machine-learning capability to drive incremental benefit and improve operational efficiency through the seamless integration with our existing workflows."
Over 20 years' experience within the Retail and Retail Finance sectors.
Specific Anti Money Laundering Solutions for Retail Finance to help ensure regulatory compliance.
Real-time pre-application checks are perfect for online and phone application checking, providing speedy onboarding for the honest majority of customers.
Predictive analytics used to review and manage in-life customer risk, allowing you to adapt your activity as your customers' profiles change.
Case management modules to allow agents to prioritise and manage applications requiring further investigation.